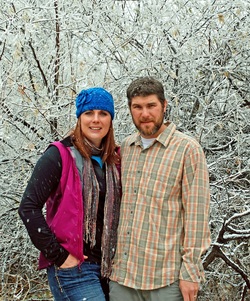 Welcome to beautiful Montana!
This is my stamp N ground. I have been stamping for 16 years now and been in Montana for 25 years. I love it! I am married for 12 years, with 2 spoiled dogs. When I am not stamping I am out enjoying all that our beautiful state has to offer. I get inspiration from the beauty that is all around me.
---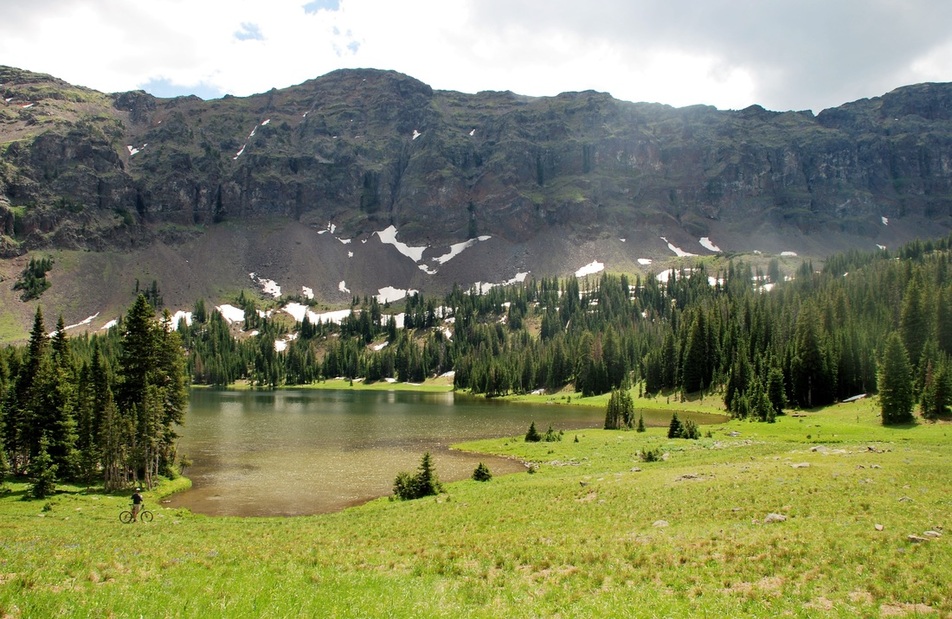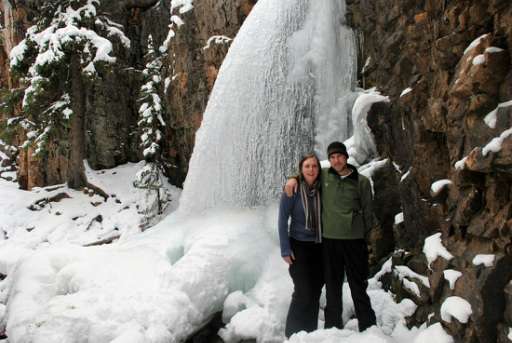 We enjoy hiking, biking, fishing, skiing and snow shoeing!
---