Happy Thursday!
Unity is having a awesome release plus blog hop!
​8 new releases at amazing prices plus a something for everyone sale!
Head on over to
Unity Stamp Company
and take a peek at all the sales going on.
​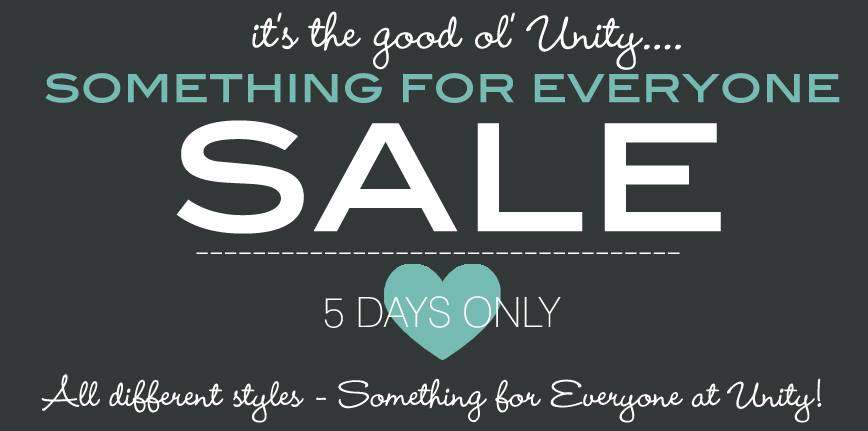 ​Here is a look at the whole kit.
​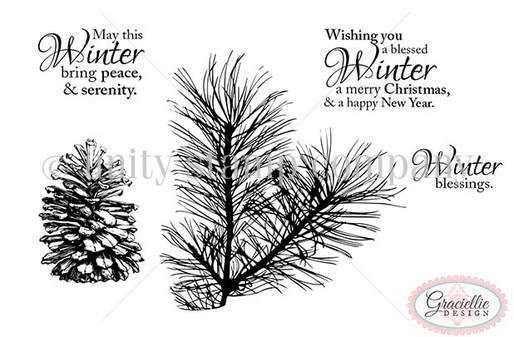 So, after making a few samples using watercolors. I thought it would be fun to try and recreate the watercolors with Copic markers. Sure why not? I am always up for a challenge.
​The photos below are the cards I made with watercolors.
These are the cards I recreated with Copic markers! Which was fairly challenging but a lot of fun!
Especially because I don't own anywhere near all the Copic colors.
Do you ever challenge yourself in crafting? If so, what kind of challenges do you do?
Here is side by side photos of each card.
One made using watercolors and one recreated with Copic markers.
​The watercolor cards are on the right side and the recreated cards with the Copics are on the left side.
​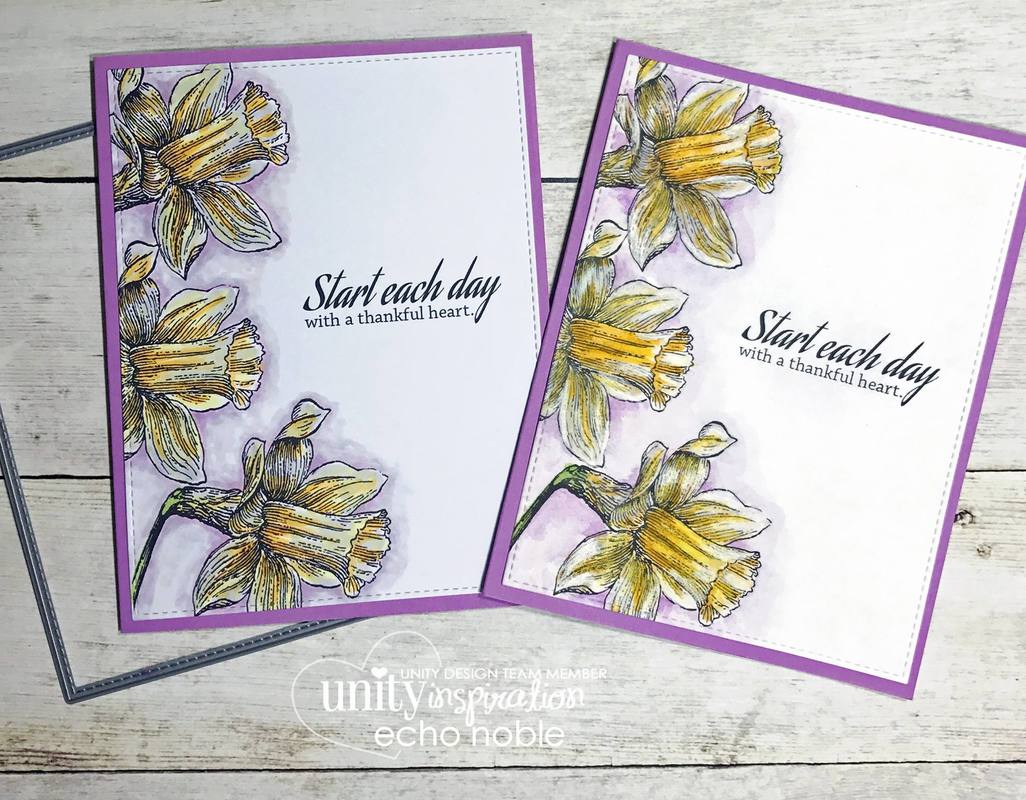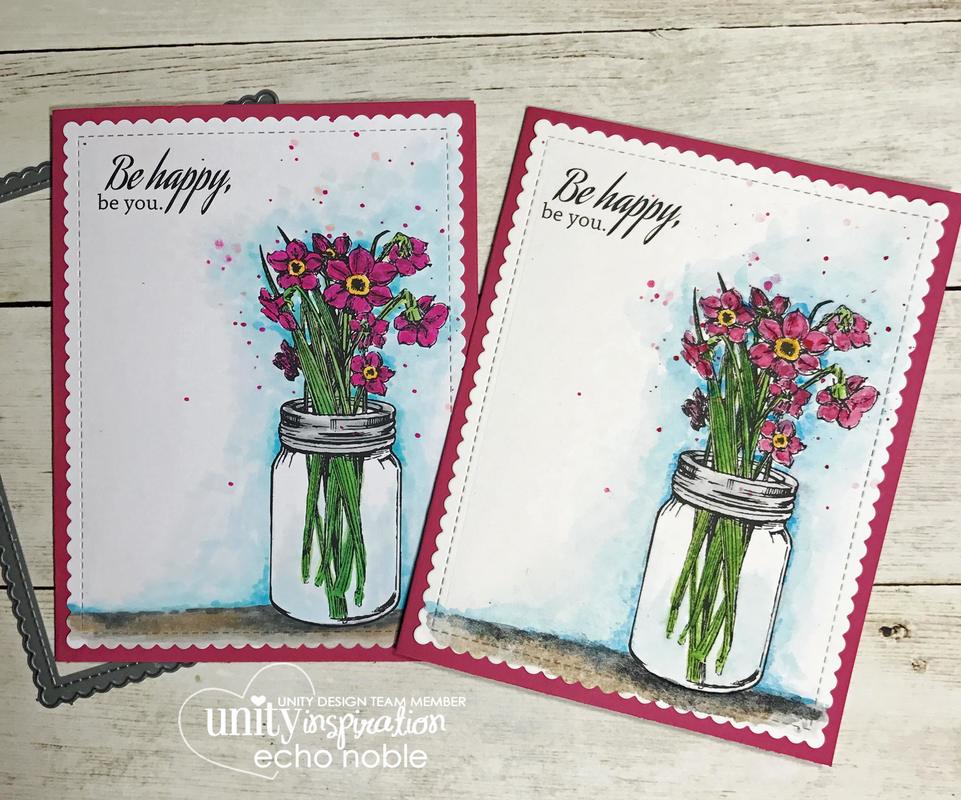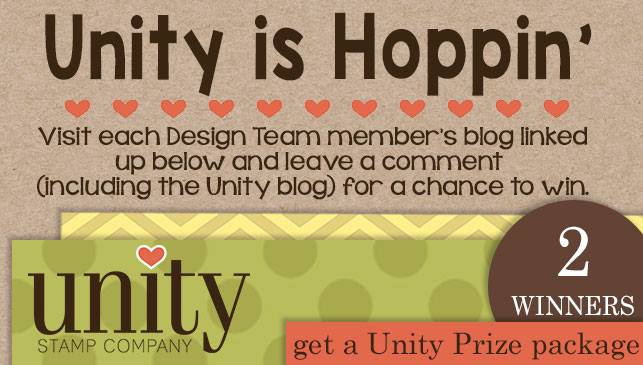 ​
​
​
​​
We have TWO amazing Unity filled prize packages to giveaway. Leave a comment on EACH blog in the hop (including the
Unity blog
) for
your chance to win
.
— PRIZE WINNERS WILL BE ANNOUNCED MONDAY NIGHT --
​