Hello there crafty coffee lovers! It's the first day of the Summer Coffee Lovers Blog Hop! So for this time of year I drink a lot of cold brew coffee! It truly is the best way to drink iced coffee! Stay tuned and I will show you a little each day how I make my cold brew coffee! It's smooth, delicious, and perfect for summer!
Click below for more info on linking up and entering you summer crafty coffee projects!
There are amazing prizes to be won!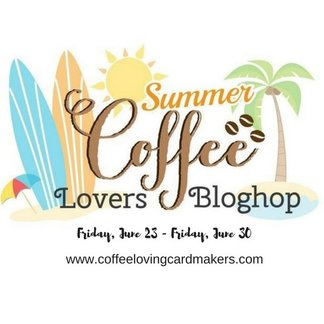 I made this card using my very first Kit of the Month from
Unity Stamp Company!
I finally signed up last May and this was the kit! I fell in love and never looked back! I love Unity's Kit of the Month membership! ​They are also a super sponsor for this hop has well...whoop whoop! Link up some projects and you might win some awesome prizes! Anyways, if you want to check out this full kit click
here.
All the stamps I used for this card came from that same kit! I thought it would be fun to get it out and see what I came up with!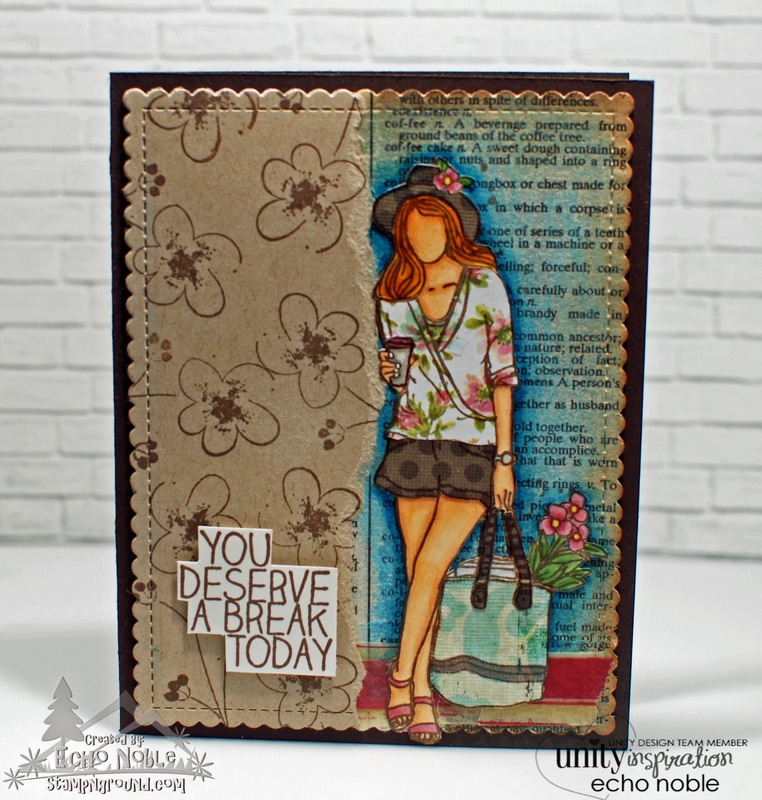 I used a combination of paper piecing and coloring with copics markers for the girl. The background is a page from an old dictionary. I used distress crayons in broken china and tumbled glass on the dictionary page.
A bit of flower stamping, die cutting, paper ripping, and assembling. Also used a little bit of washi tape at the bottom to add just a touch more pink and the sentiment! Oh yeah, and I stamped the girl in memento rich cocoa. I thought it was appropriate for this occasion....lol. If you look really closely you can also see what dictionary page that I used! I will give you a hint. It's a beverage prepared from ground beans!
Now onto the cold brew!


First things first! To make a good cold brew you need to start with a good coffee bean!
Whatever brand/ roast you like best! I like coffee from our local coffee roaster that I buy at Costco. I am also a big fan of San Francisco Bay Rainforest Blend. Costco has the best prices on whole bean coffee! Just a warning cold brew does take a lot of coffee to make but it is so worth it! Basically you're making a coffee concentrate. That is it for now. Tune in tomorrow for the next step in the cold brew fun!