It's day two of the best blog hop around! The Winter Coffee Lovers Blog Hop. Click below and check out all the deets and link up your winter/holiday coffee projects! There are some excellent prizes packages to be won!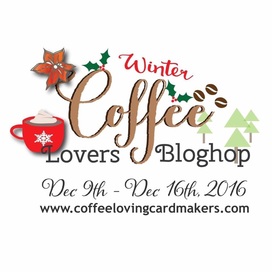 For today I used another
Unity stamp
for this project. It is brand new to the line and I just love it. It is illustrated by
Angie Blom
who does incredible work. Go check out her blog. It is great. I love all of her designs.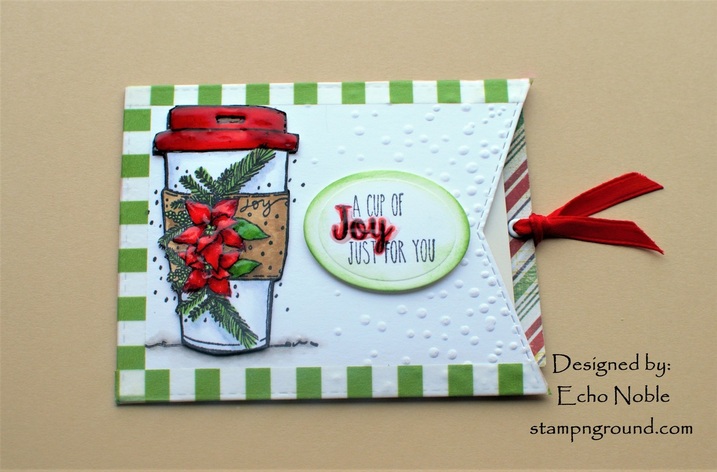 For this project. I made a coffee gift card holder using
Joy to go kit
from Unity. This card holder was giving me some problems. I had the idea of making the pockets out of the two die cuts. I thought if I put a thin enough glue line it would fit my insert that holds the coffee card. It became problematic so instead of scrapping the whole project I just used washi tape. Yay, washi tape for the win! I still think it turned out well and it functions, so that is a plus! I colored the coffee cup with copic markers. I cut out and placed on card holder. I had the image stamped out on the base. So I could get the snow around the coffee cup and the ground. I used glue dots to adhere the cup and glossy accents to finish it off. Added the sentiment and viola! Coffee gift card holder!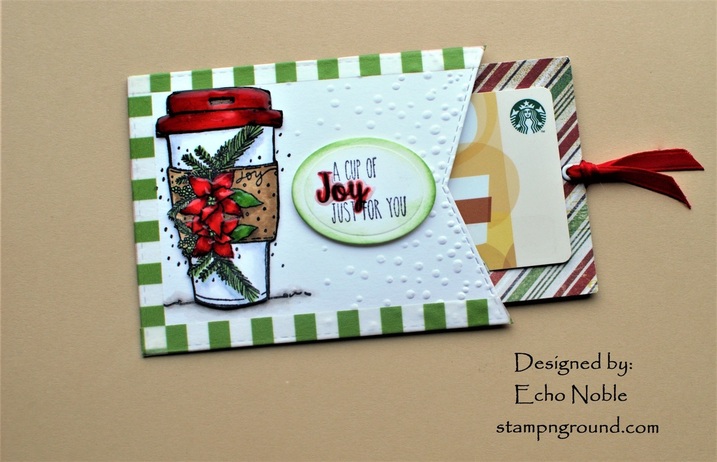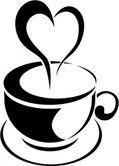 Thanks for stopping by
Stamp On!

Echo