i am just getting this poppy started...wait...what? I thought it was party..lol
welcome back to my poppy parade. if you want to catch up go check out my last posts that started this poppy going crazy! so punny...lol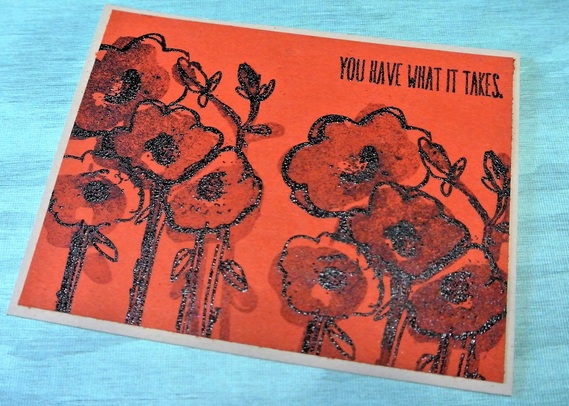 #4
Orange Spice
another example of using both of the stamps in the 2 step process. you could use so many different colors. I used the orange, well, let's be honest. I was just being lazy to get another color out. Beside this was already cut and ready to go. maybe, I am more like oppertunist. it was there calling my name. So, I used it or more like it was sitting there from the last card I made and I was 4 cards deep into this and I could hardly see my desk. Yeah, I am going to go with that!

Quick How To:
Just grab whatever paper is lying around. In my case, I went with Stampin up's cajun craze. Use bold poppy stamp and stamp it on card stock in same color as card stock. Grab the outline stamp and stamp it over the shadow poppy image with black pigment ink. I used Colorbox. Same with sentiment. Use black embossing powder and heat set.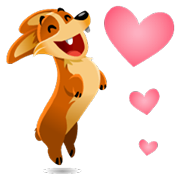 Thank You for stopping by
Stamp ON!


Echo