We made it to the half way point! If you want to catch up go check out the last 2 posts that started this poppy frenzy that i am on! a parade of poppy happiness and there is no slowing me down now!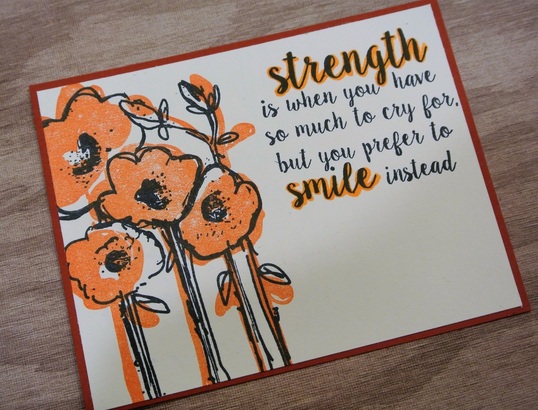 #3
Clean & simple!
I love the simplicity of this card. this is a good example of 2 step stamping at it's finest. I used the shadow block color stamp first followed up by the outlined stamped last. they are meant to not be perfectly lined up. so, there is no need to worry that you will mess them up! so what if you do. It's only paper! shhh...just turn it over and try again. No one will ever know. Oh boy...the things people would find if they took apart my cards.

quick how to:
Stamped bolder image first with stampin up's tangerine tango on smooth vanilla card stock. followed up by the outline poppy stamp in memento black tuxedo. followed up by stamping the sentiment in black and added a bit of color with copics for a bit of color. copic color yr16 was used. mounted to stamin up's cajun craze card base.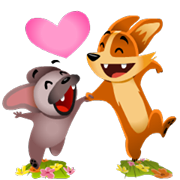 Thank you for stopping by
Stamp on!

Echo